At Trucks Plus, our professionals can install all the gadgets you need to take your truck to the next level. Whether you're looking for truck audio, speakers, GPS or another tech-focused feature like heated seats or remote start, we have you covered! As always, you can expect only the top-rated brands and models.
Trucks Plus provides electronic services for every vehicle. Come visit us in Omaha!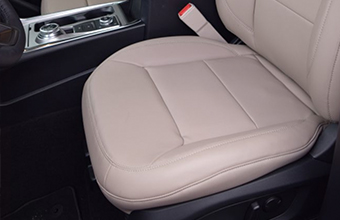 Trucks Plus knows Omaha and Lincoln winters can be brutally cold, which makes driving uncomfortable for you and your passengers. What better way to fix this problem than by installing heated seats in your truck? You can trust that real professionals will be in charge of  handling your ride and installing car electronics. 
Heated seats are powered by an internal heating element that goes inside your original seat. The heating element is a long strip of material that makes electricity flow through the seats, keeping you nice and warm for the ride. Trucks Plus experts strive on ensuring heated seat installations are performed correctly year after year.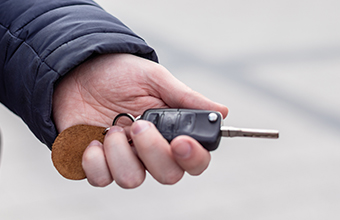 Trucks Plus has all the top brands of remote starters for your vehicle. Remote starters allow you to start your vehicle without having to use your key. This remote key fob allows you to start and stop your vehicle's engine from afar. It's a great way to warm up your vehicle before you leave on a cold or hot day.
Trucks Plus offers s wide selection of remote starters at our shops in Omaha, including one-way and two-way transmitters. Trucks Plus carries and installs the best remote starter brands on the market, so you can be sure your ride starts when it you need it to.